Delve into the world of wine appreciation with a limited release of products used by our wine team and wine lovers around the world.
SHOP NOW
Coffee | Cycling | Community
Getting you out of bed in the morning is what gets us out of bed in the morning. At Willing Coffee, our unwavering passion for specialty coffee, wellness, and building a vibrant community lies at the very essence of who we are.
Since 2018, our family-owned and adored establishment has been serving our signature Willing coffee blend and limited-edition cycling kits, it's all about the ride!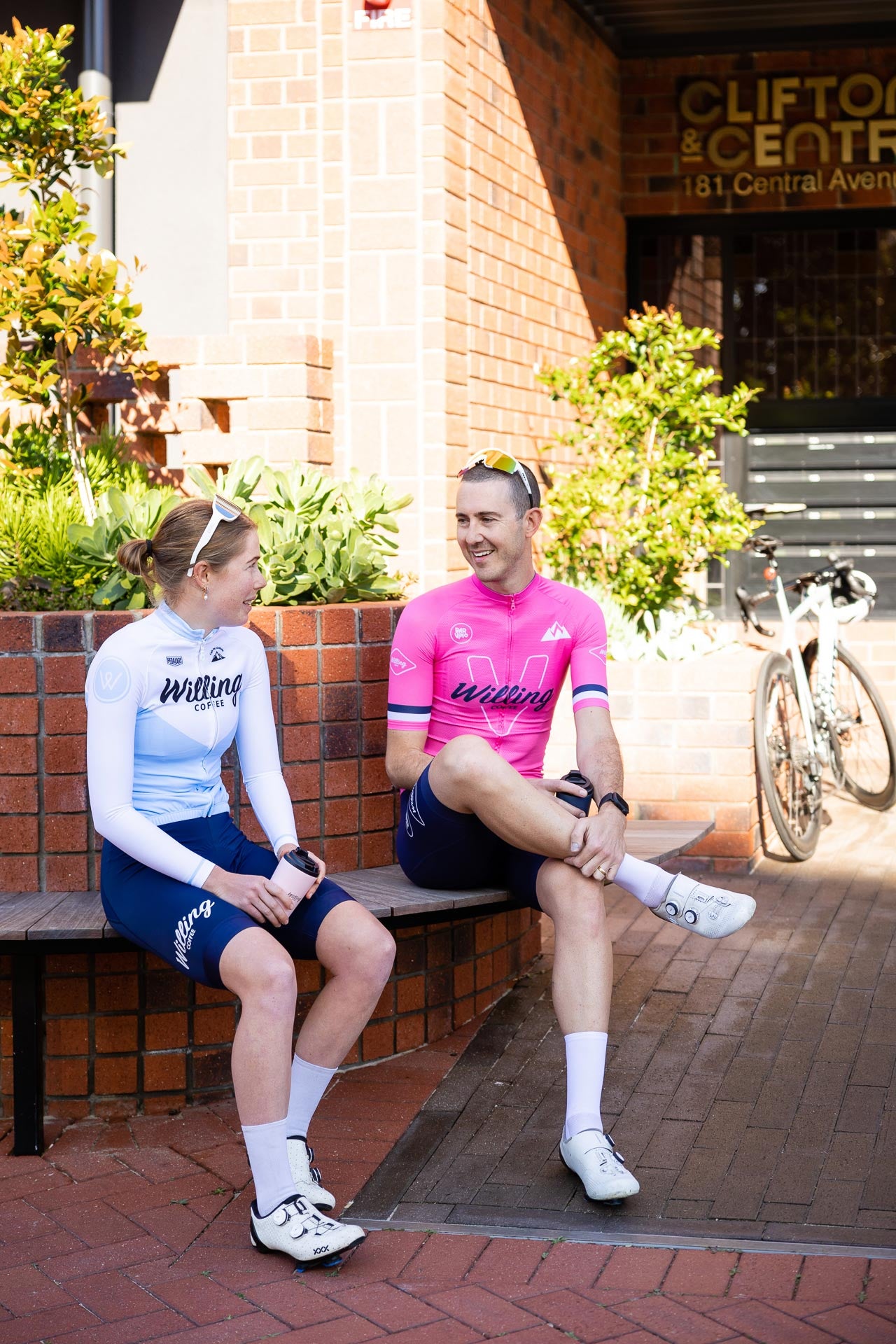 Tried and tested by those who know it best
Willing X Pedalare
Pedalare crafts the finest cycling attire in town, upholding design, materials, and fabrication without compromise. Each facet of a Pedalare cycling ensemble is meticulously fashioned from the ground up, selected to ensure durability, comfort, and peak performance. Originating and perfected in Australia, it stands as a genuine counterpart to top-tier European luxury brands, catering to high-end performance enthusiasts.
Enjoy High-Quality Coffee Anytime, Anywhere
Our signature single origin coffee is sourced from Balboa, a small municipality in the department of Cauca in the south-west of Colombia. We lightly roast the beans which ensures our coffee has inherent life and sparkling acidity whilst still delivering body and sweetness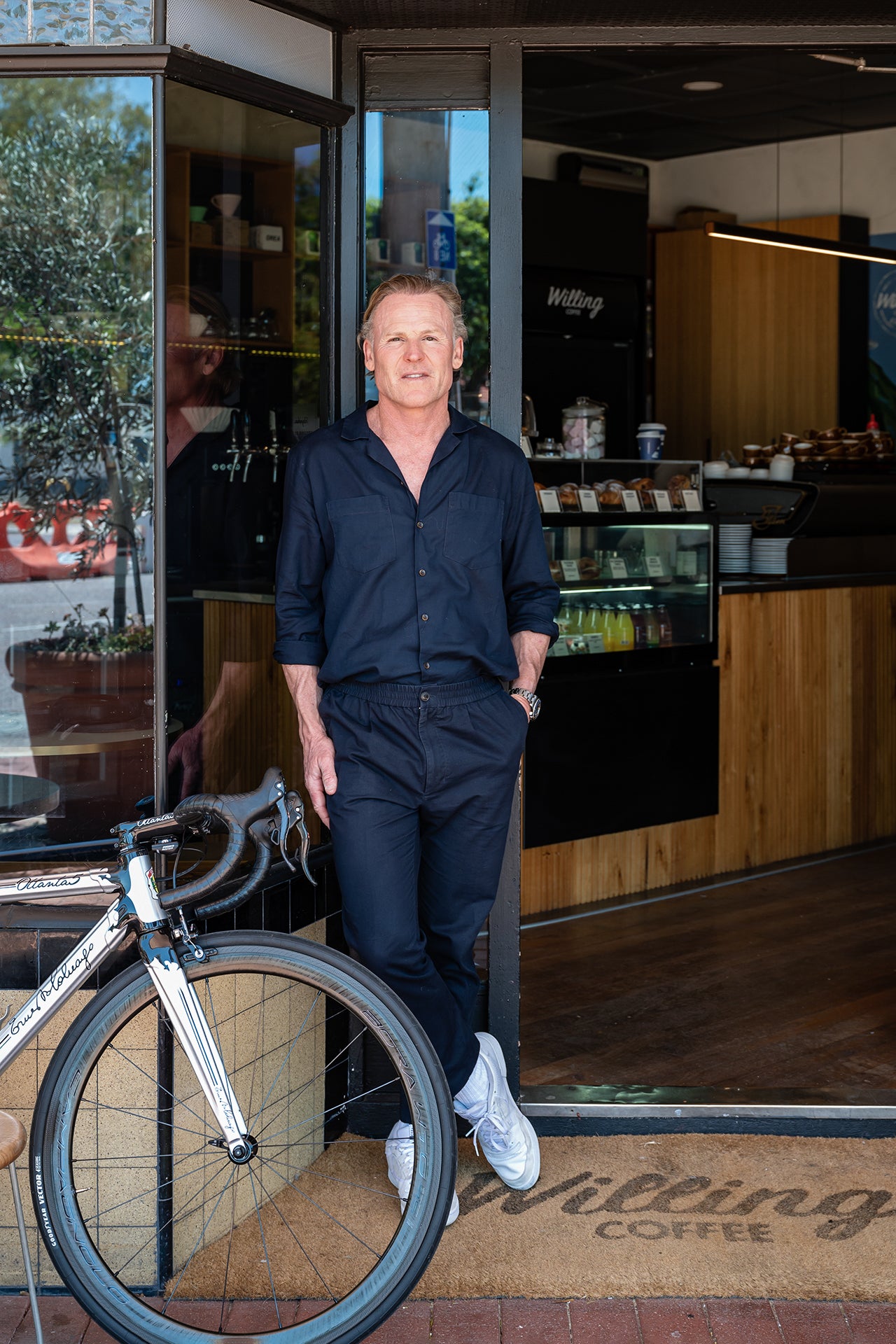 Fuel for Passion
As a former Australian Track Cycling Champion and Institute of Sport WA scholarship holder, Tim has professionally competed in road and track events spanning Europe and Australia since 1987. His extensive experience has led him to test and evaluate a wide range of fabrics, fits, and accessories, ensuring a thorough understanding of their performance and suitability for everyday use, that's why our exclusive range of cycling kits are guaranteed for performance.